For over thirty years, the Elves of Elf Hollow with their simple, yet poignant advice have touched the lives of millions of people around the world.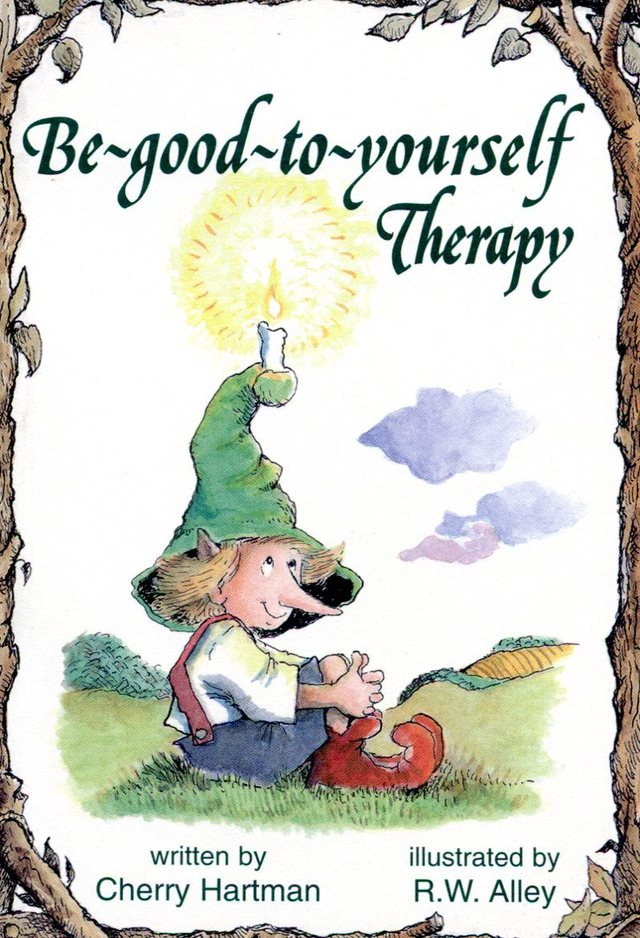 Inspired by the mission of the monks of Saint Meinrad Archabbey, these books are offered through the CareNotes imprint whose goal is to offer strength, help and healing for those who are hurting and provide a wealth of emotional, recovery, health, grief and eldercare support and information.
There are two series of Elf-help Books; one for children in a full color format and one for adults with pen and ink drawings.
Elf-help for Adults
"Our modern day challenges are cleverly and reverently addressed by these characters, who give us a healthy dose of nostalgia for a slower paced life. You'll find titles like the popular "Grief Therapy" as well as "Stress Therapy" and "Getting Older, Growing Wiser" to impact your caring work with adults."
Elf-help for Kids
"Children deal with turmoil and loss differently than adults. We often lose sight of how easily a child's work can be turned upside down. With titles like "Happy to Be Me--A Kids Book About Self Esteem" and "Getting Out of a Stress Mess--A Guide for Kids" these books show how the elf children confront difficult situations, and how the adults in their world help gently guide them through challenges."
Elf-help Books and Elf-help Books for Kids are published by CareNotes, St. Meinrad, Indiana, which offers distribution in the US. The books are co-published all over the world by many international publishers.